Online lessons are now available on Clascity!
Since staying at home became the new normal, we have been receiving an increasing number of requests for virtual classes. As you ask for it, we've implemented it. Online lessons are now available on Clascity.
If you are a teacher, you will see an option to teach online when you create or edit a class. Simply go to your class page and click "Edit class".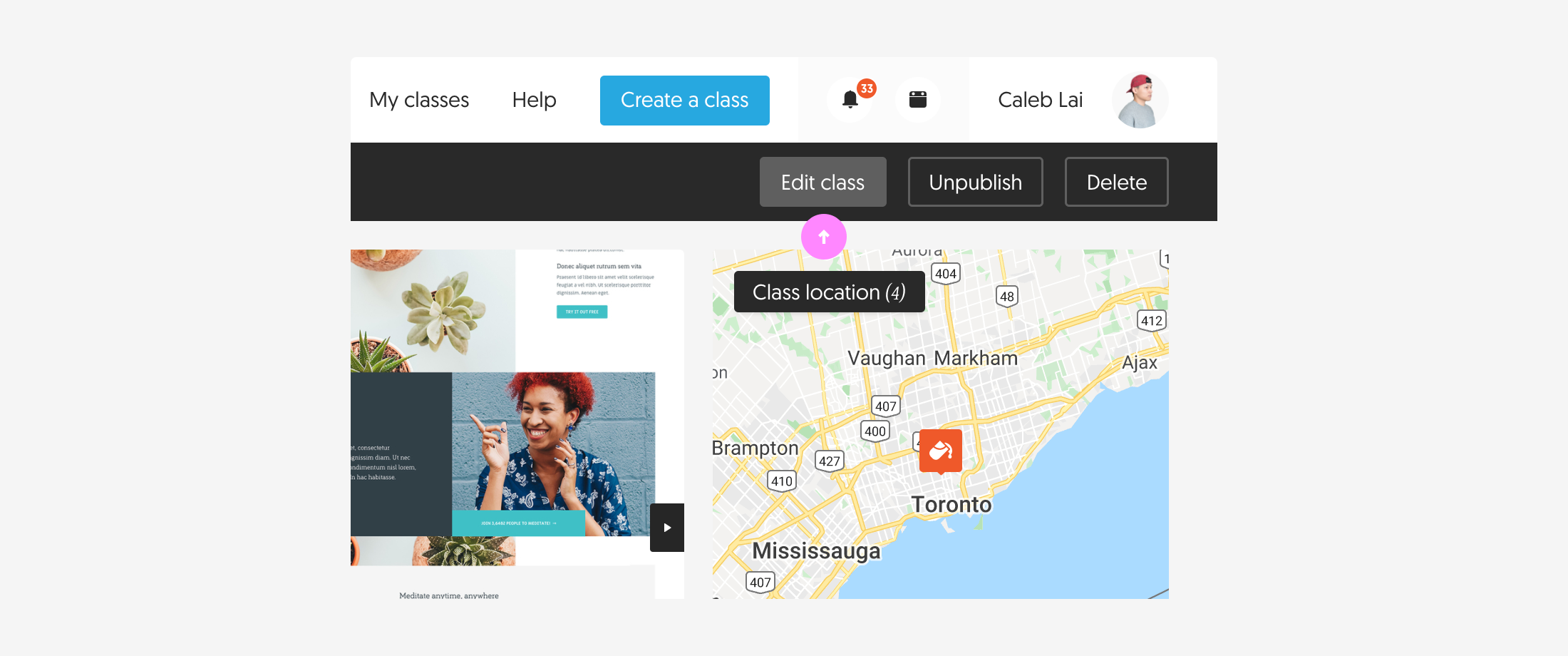 There you may check the box for "Available for online lessons".

If you are a student, when you look for a class, you may filter all classes by "Online" or "In person".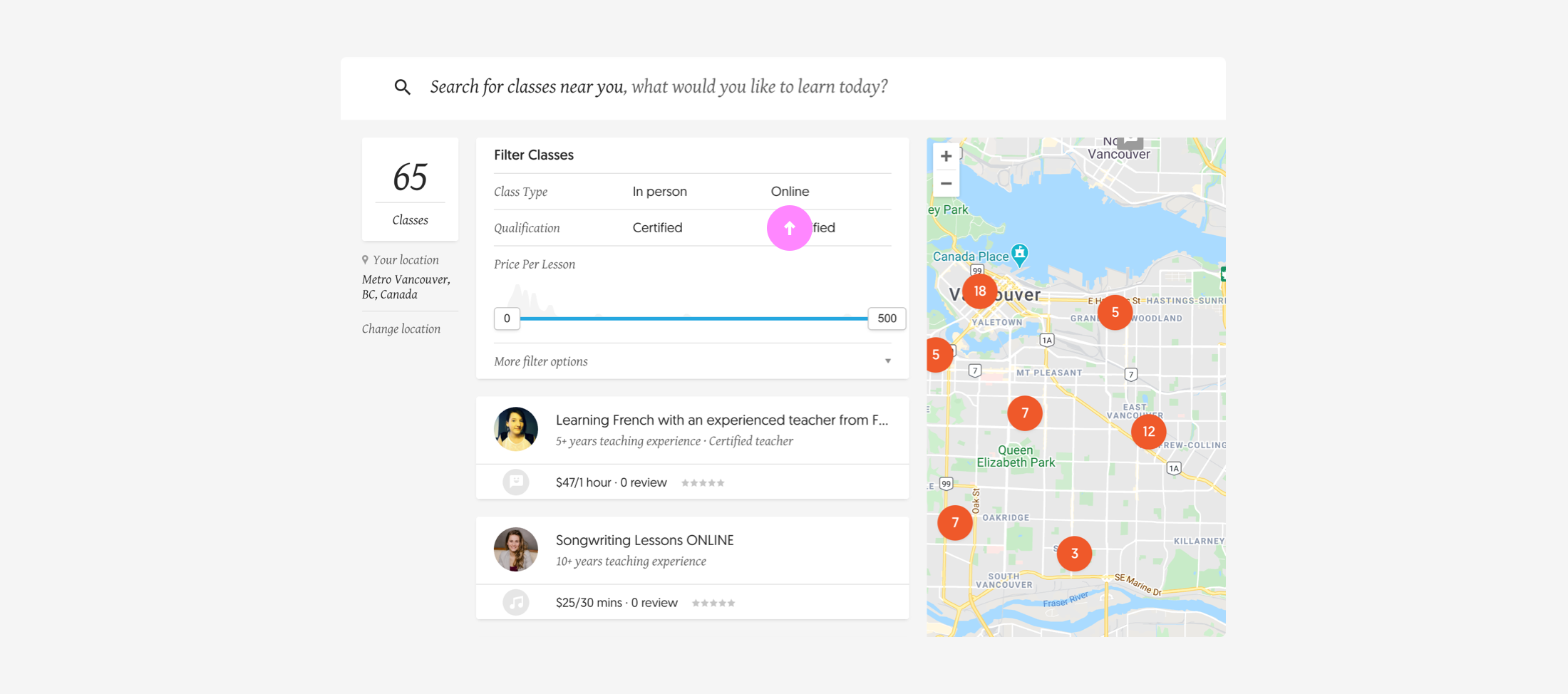 If the teacher is available to teach online, you'll see an option for "Online lessons" in the location dropdown field.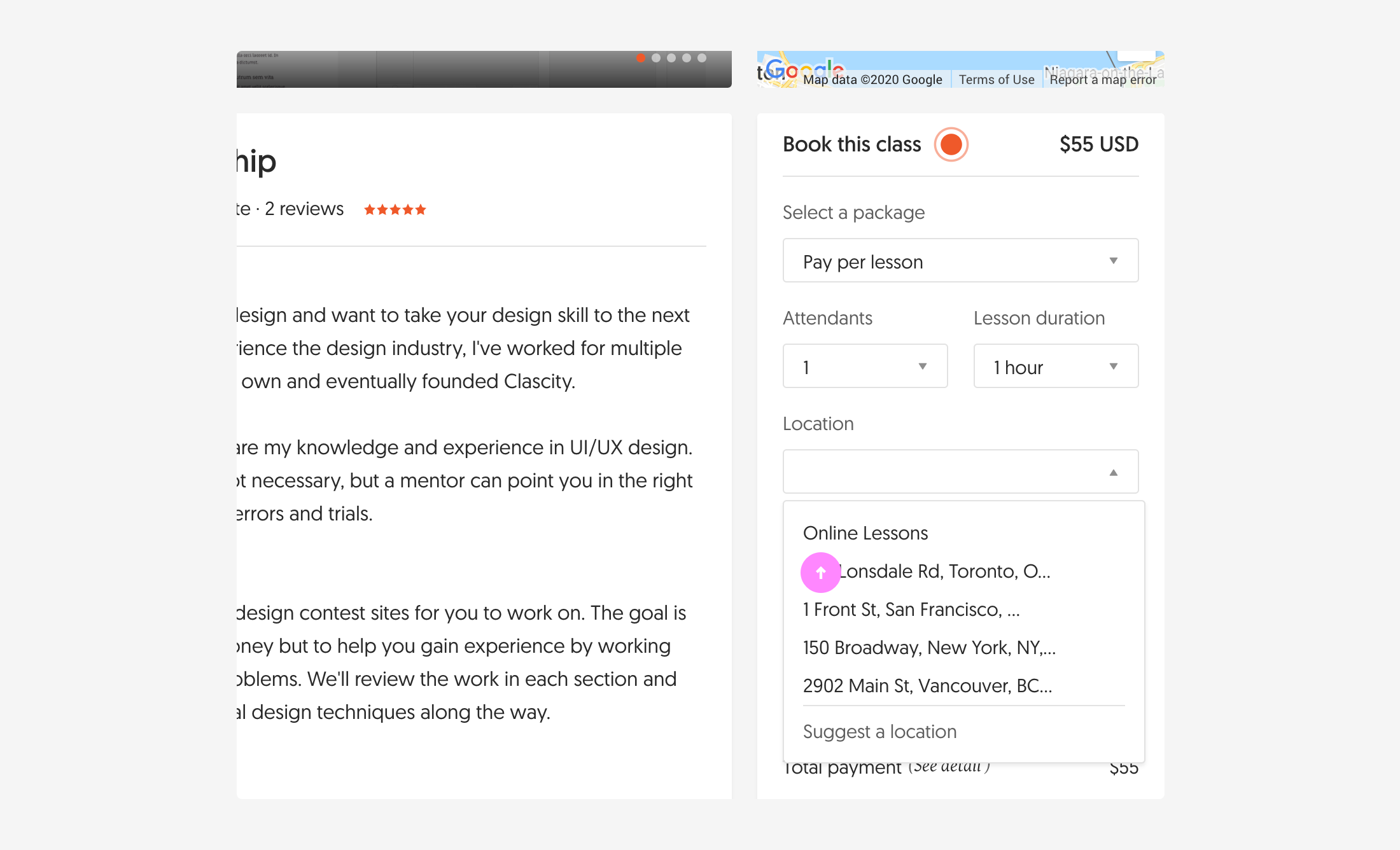 When a class booking is confirmed, the teacher will be able to create a room for the lesson on the calendar page. We suggest creating a room 15 minutes prior to the lesson. All virtual classes are held on Zoom. Once a room is created, an email will be sent to the student with a link to join the meeting. The student will also be able to access the room directly on the calendar page.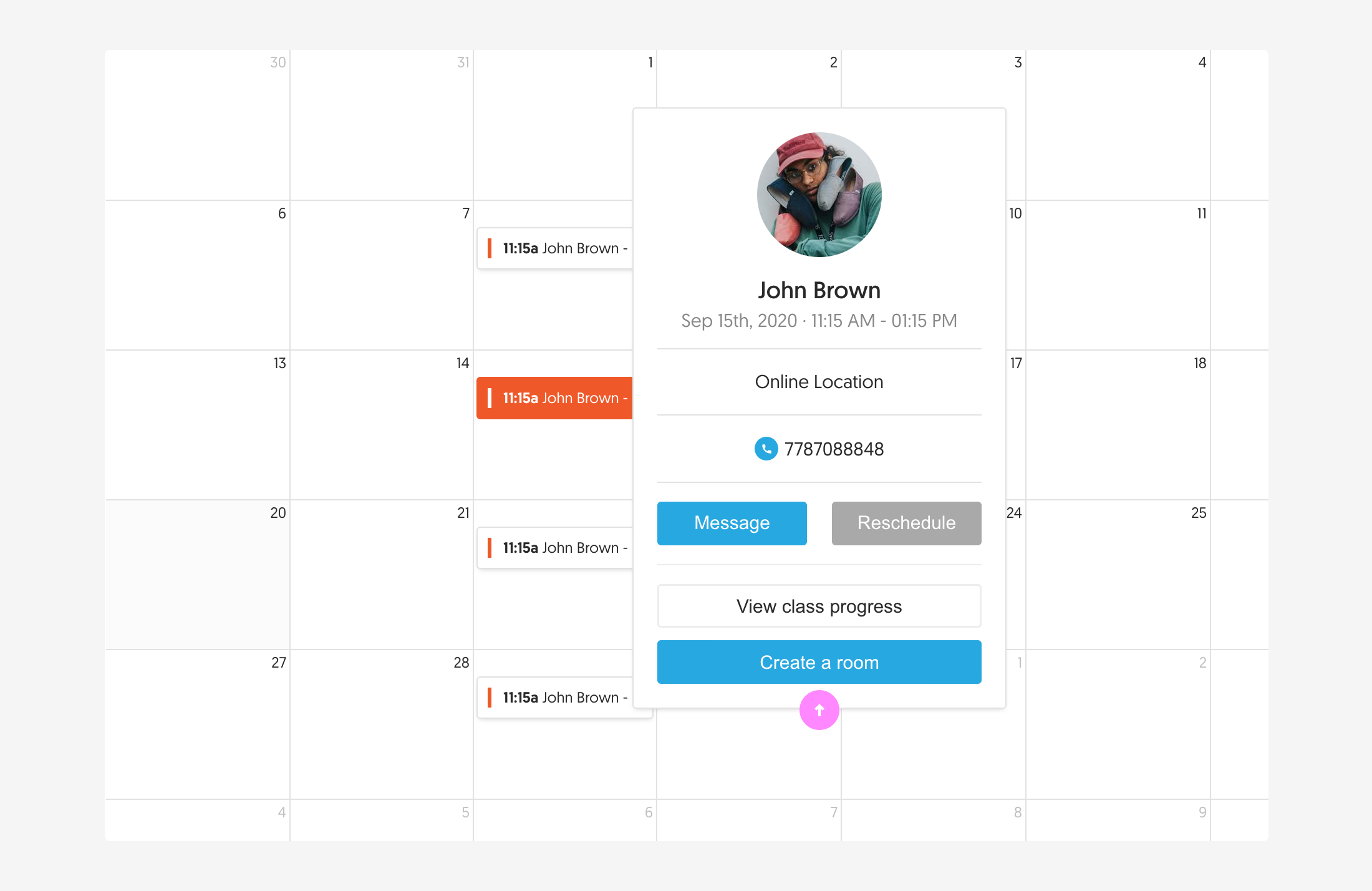 How does Zoom work?
Zoom enables you to virtually interact with anyone anywhere in the world. You can use Zoom for free with Unlimited 1:1 Meetings or a maximum of 40 minutes when the classroom has more than 1 student. If you need to host a group lesson for longer than 1 hour, you may sign up for Zoom's Pro plan for $14.99/month. A pro account will also allow you to record your lesson for up to 1 GB Cloud storage. For more information, please visit Zoom's website.
That's it! If you encounter any technical issues please don't hesitate to reach out to us.
Stay healthy and happy learning!